Hosting Partner
Lonza is a preferred global partner to the pharmaceutical, biotech and nutrition markets. We work to enable a healthier world by supporting our customers to deliver new and innovative medicines that help treat a wide range of diseases. We achieve this by combining technological insight with world-class manufacturing, scientific expertise and process excellence.
Our Cell & Gene offering spans across development and manufacturing services, products, solutions, testing and automation platforms as well as tools and technologies to enable you to develop, de-risk and industrialize your therapy, from basic research to commercialization.

Exhibition Partner
Beacon is a world leading data analysis tool for preclinical and clinical trial information. With unrivalled granularity of search function, data quality, and exhaustiveness, Beacon provides timely information and gives you confidence to progress your targeted drug therapies to patients.

Event Partner
Slingshot's revolutionary technology is a new paradigm for any cell-based application, including drug discovery, clinical trials, medical testing, and cell therapy manufacturing.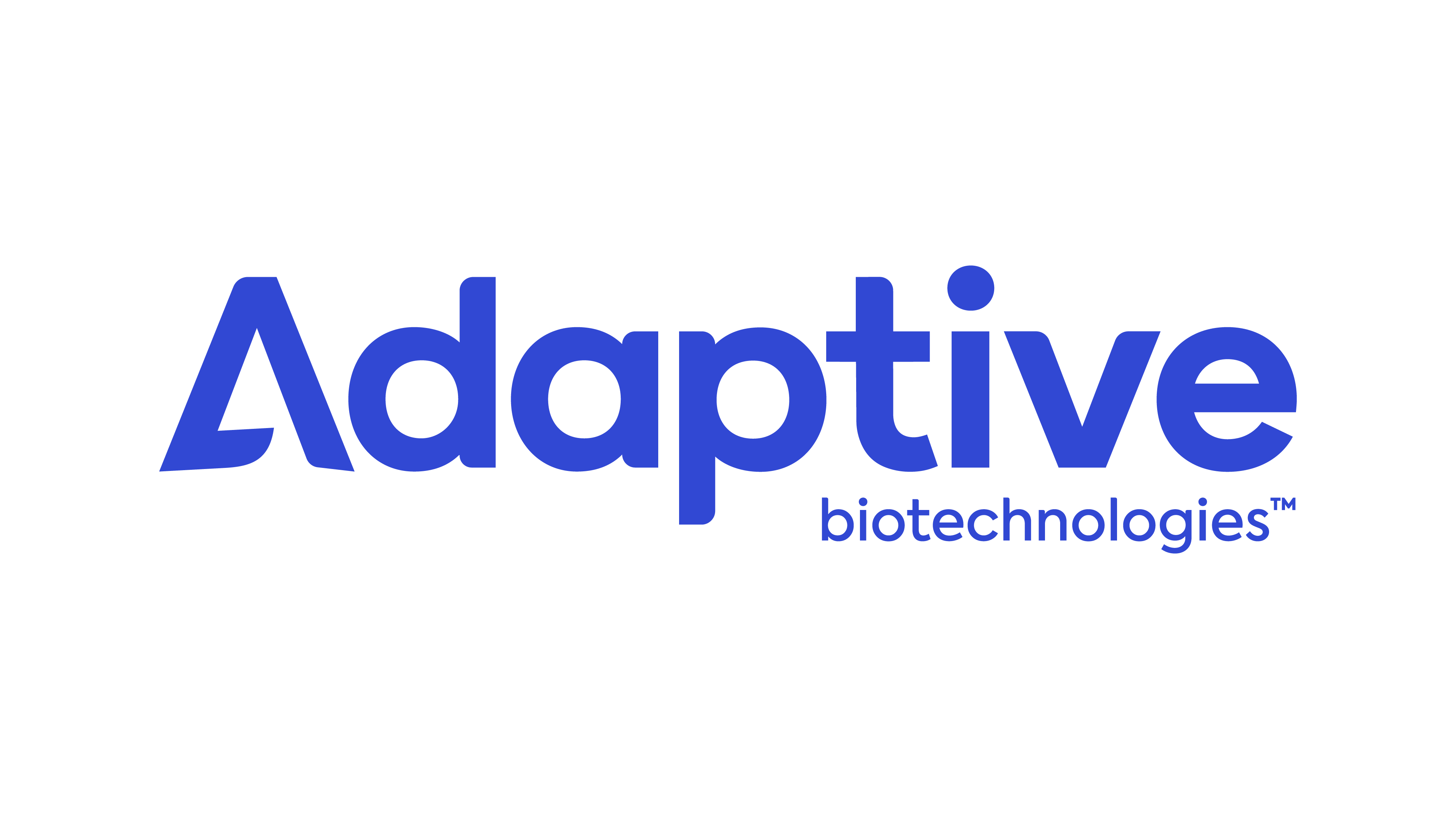 Innovation Partner
Adaptive Biotechnologies is a commercial-stage biotechnology company focused on harnessing the inherent biology of the adaptive immune system to transform the diagnosis and treatment of disease. We believe the adaptive immune system is nature's most finely tuned diagnostic and therapeutic for most diseases, but the inability to decode it has prevented the medical community from fully leveraging its capabilities. Our proprietary immune medicine platform reveals and translates the massive genetics of the adaptive immune system with scale, precision and speed. We apply our platform to partner with biopharmaceutical companies, inform drug development, and develop clinical diagnostics across our two business areas: Minimal Residual Disease (MRD) and Immune Medicine. Our commercial products and clinical pipeline enable the diagnosis, monitoring, and treatment of diseases such as cancer, autoimmune disorders, and infectious diseases. Our goal is to develop and commercialize immune-driven clinical products tailored to each individual patient.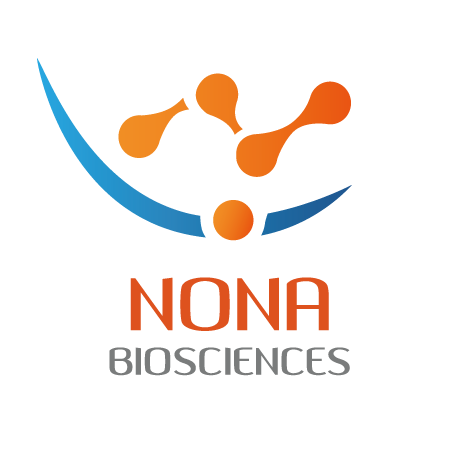 Exhibition Partner
Nona Biosciences is a Boston-based Biotech company specialized in fully human therapeutic antibody technology. Our proprietary Harbour Mice® technology are fully human transgenic mice platforms for either conventional fully human antibody (H2L2) or heavy chain only (HCAb) antibody discovery, engineering, and development. The HCAb platform is fully optimized and clinically validated with global patented protection.
Nona Biosciences can provide comprehensive antibody discovery services from Idea to IND, which range from Beacon® Single B Cell Cloning, display technology to functional screening, characterization, in vivo efficacy assessment, antibody engineering, and CMC for clinical candidate generation.

Event Partner
RoslinCT is a global CDMO focused on Advanced Cell and Gene Therapies. It was established in 2006, built upon the groundbreaking cloning technology of Dolly the Sheep. RoslinCT is one of the first to produce clinical-grade human pluripotent stem cells and developed the first CRISPR-edited cell therapy product for a major inherited disorder, taking it from early development to commercialization.
With 22 cGMP cell therapy processing suites in Scotland and Massachusetts, RoslinCT provides innovative PD/AD, cGMP clinical and commercial manufacturing for a range of cell types for both autologous and allogeneic processes, and cGMP iPSC cell line development, gene editing, and differentiation.